As pioneers of the hand-smashed better burger, we've continued to grow by bringing the best burger to 38 states, 7 countries and 200+ locations. Our goal is to be the #1 fast-casual better burger brand in North America. We'll do it with the highest quality ingredients, an exceptional, proprietary "hand-smashing" process, menu innovation and flexible restaurant designs that satisfy virtually all occasions.

What being the best looks like:


Taste and quality above all else.

Whether it's investing in flat-top griddles for the absolute best in hand-smashing or keeping our spatulas as sharp as our culinary chops, we are serious about delivering our trademark, delicious meat candy sear on our Certified Angus Beef® burgers. It's what we do; it's our passion.

\

Updated restaurants for today's guest.

We rebuilt our portfolio, focusing on premium locations and upgrading the décor with a more modern color palette. Our dine-in guests enjoy TVs, beer and even full-service bars in some locations. We have a lot of pride in the showmanship going on at our grills, so we opened up the kitchens to give our guests a front row seat to our hand-smashing process.


\

Marketing our vision.

We launched a major brand refresh in 2019 that redefined Smashburger's place in the fast casual category. New logo, décor and design emphasize our culinary focus, communicating the passion of our people and process.


\

Embracing digital transformation.

No expensive kiosks here. We focus on providing cost-effective software that simplifies the process. Our streamlined app and website remove friction points. QR codes allow for convenient table ordering.


\

Restaurant layout designs with flexible real estate in mind.

Smaller footprints and smart designs – including our virtual drive-thru for mobile orders and pick-up cubbies for takeout - give us a competitive edge.


\
MENU
Made to order, our burgers are built different. Our technique — hand-smash fresh, never frozen, 100% Certified Angus Beef® on a hot seasoned grill — perfects the caramelizing process, creating a crispiness on every burger's edges. We're passionate about the single smash, which seals in the juicy flavor and ensures our burgers have that delicious meat candy sear. Butter-toasted artisan buns, real cheeses, freshly chopped produce, and robust sauces complete the elevated
burger experience.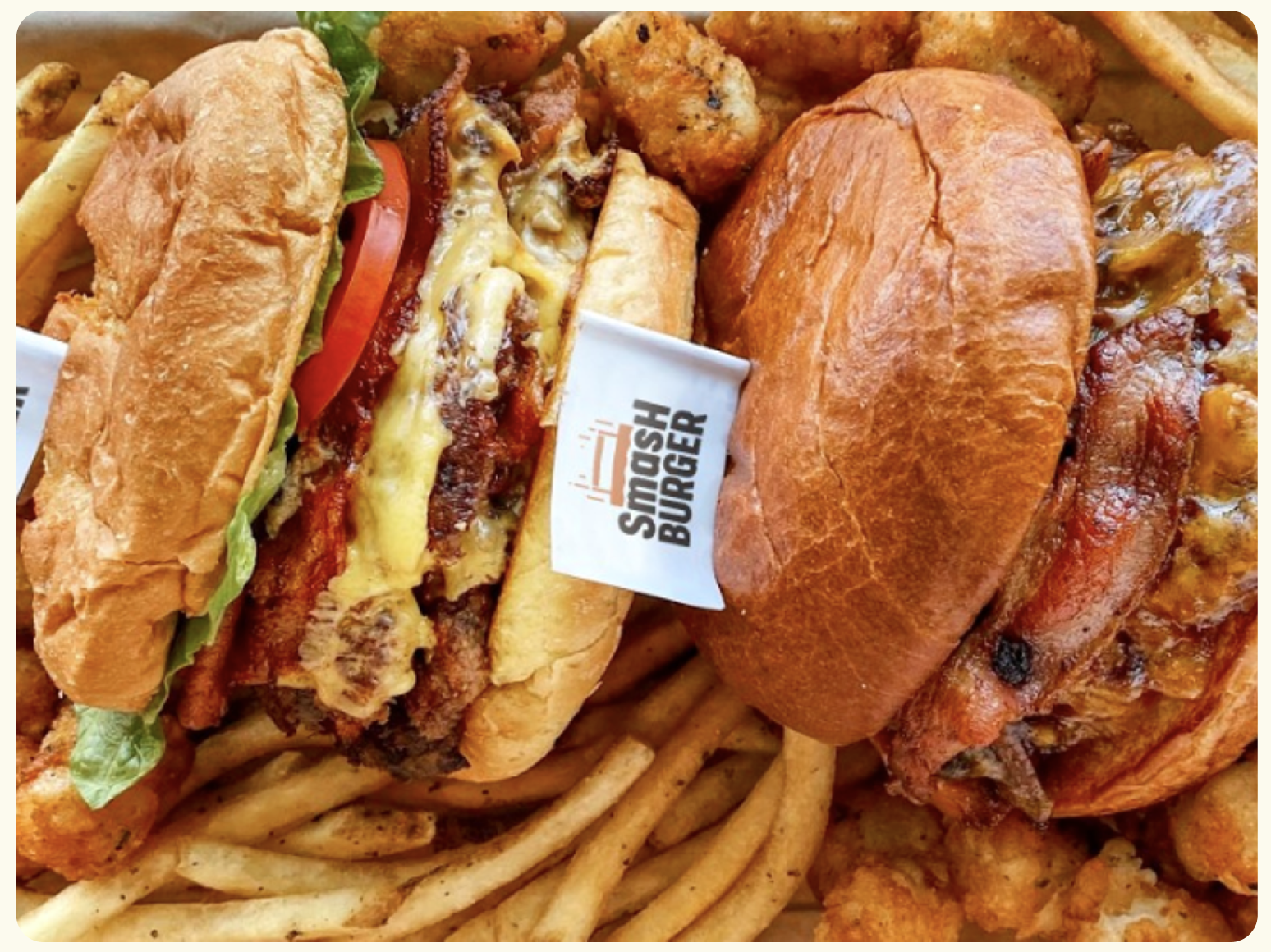 FOOD INNOVATION
Just like we take great pride in our hand-smashing process, we have a lot of pride in our culinary innovation as well. From LTOs and creative combos to new favorites like our wings, Smashburger has a culinary-forward approach that showcases our commitment to quality and to elevating the casual dining experience. Whether we're launching vegan milkshakes or answering fan demand by bringing back our best-selling Colorado Burger, we're always evolving right along with our guests' tastes.
supply chain
As a growing brand owned by the global restaurant company Jollibee Food Corporation, we reap huge benefits in product stability, collective buying power and vendor access. Coupled with our own highly skilled procurement teams, being part of the worldwide JFC family means we have the experience and reach to expertly navigate the ever-changing supply chain, while keeping costs down and efficiencies high.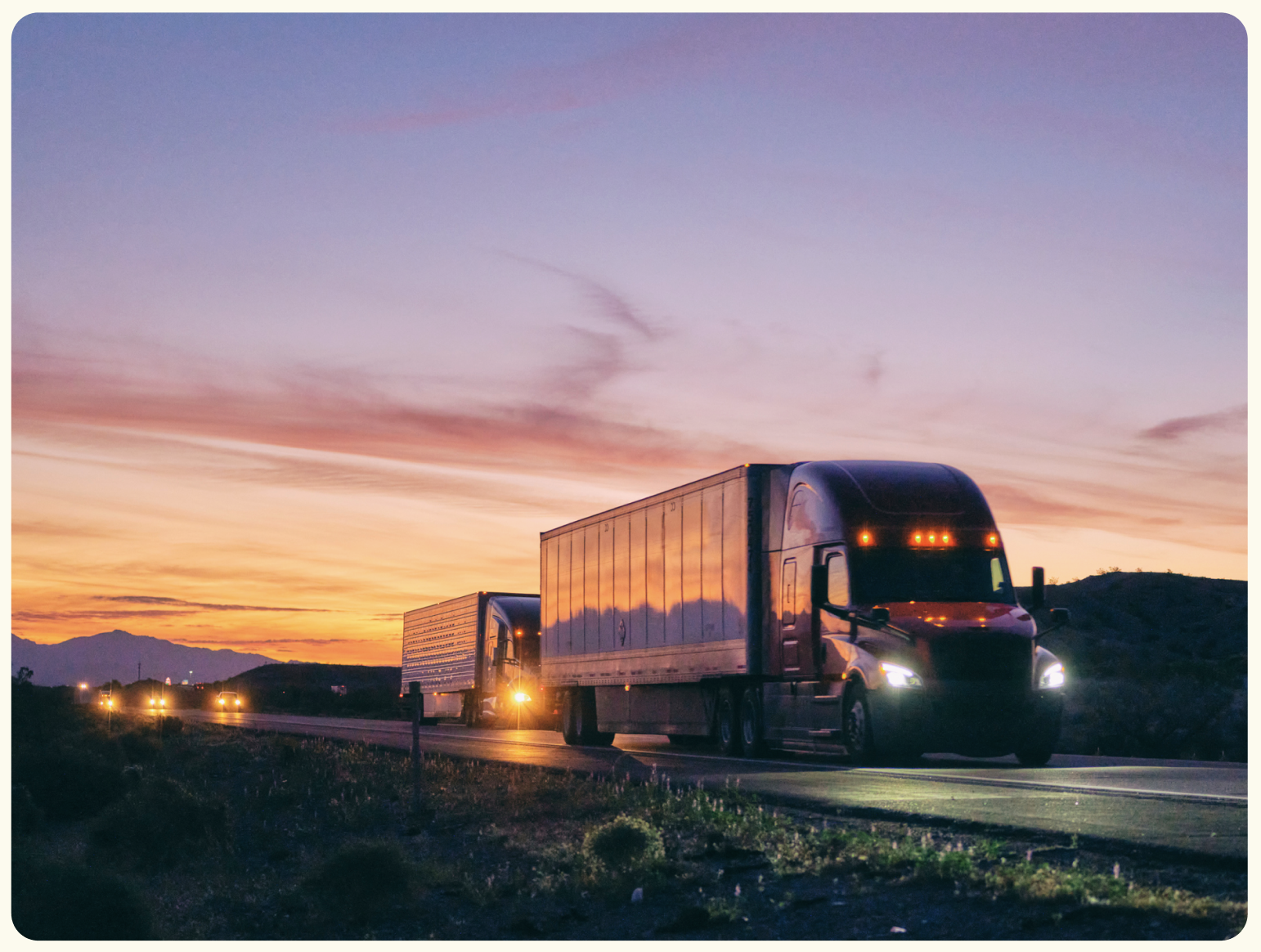 Training and Support
We are one Smashburger family, in this together. From participating in monthly operations calls to in-depth reporting and discussion on sales, our franchisees are treated as valued members of the organization – not from the outside looking in. The growth and long-term success of our franchisees is the ultimate goal. With a former multi-unit franchisee at our helm, we know how to help you get there.
For those just starting out, Smashburger offers a variety of support services to assist franchisees with building their infrastructure at a discounted price. From accounting to marketing, you can continue to grow.

Once you are up and running, we keep your bottom line in mind. We focus on identifying and partnering with industry-leading software and streamlining our mobile app so customers can easily use their phones for transactions rather than making you invest in expensive kiosk hardware.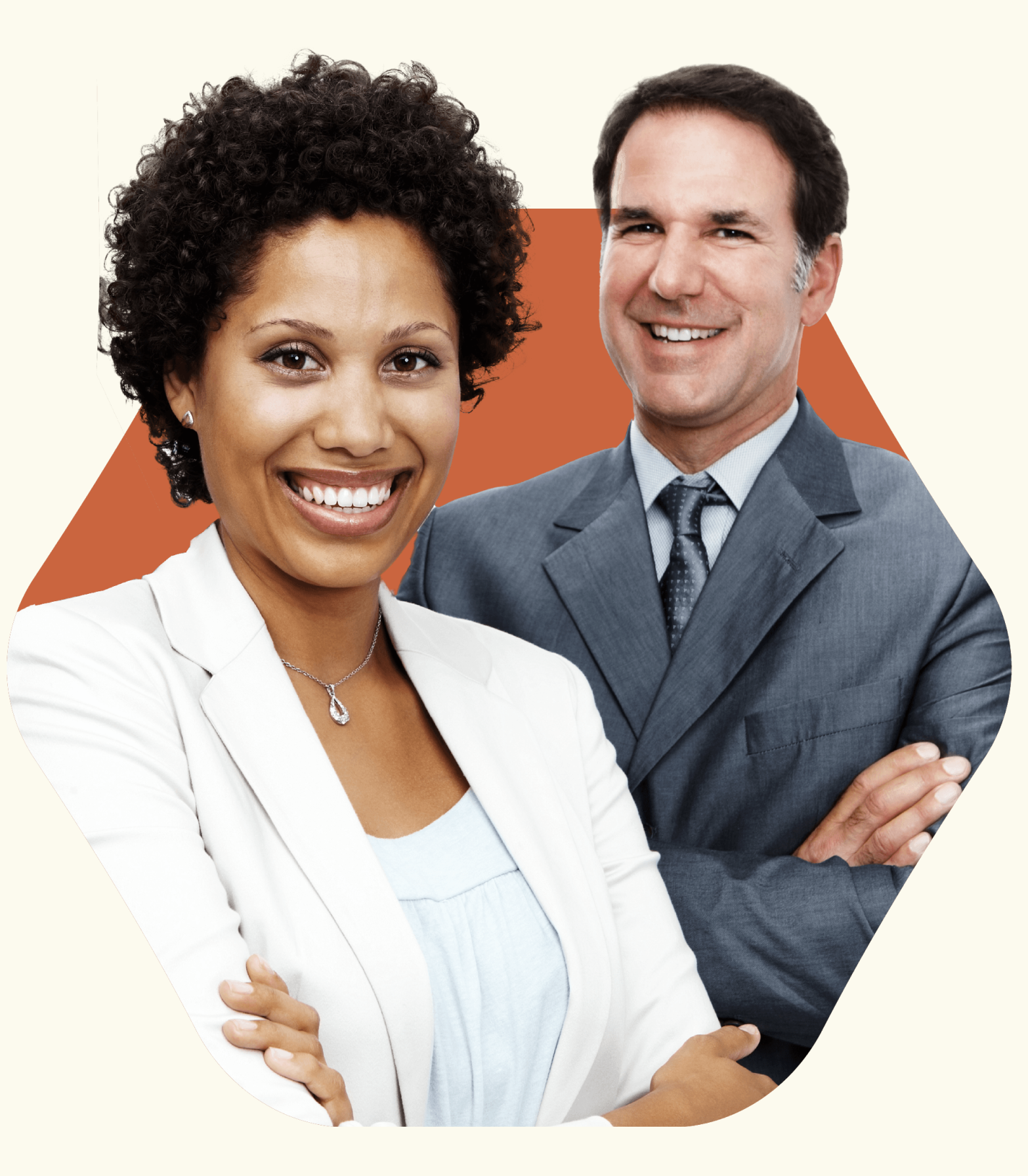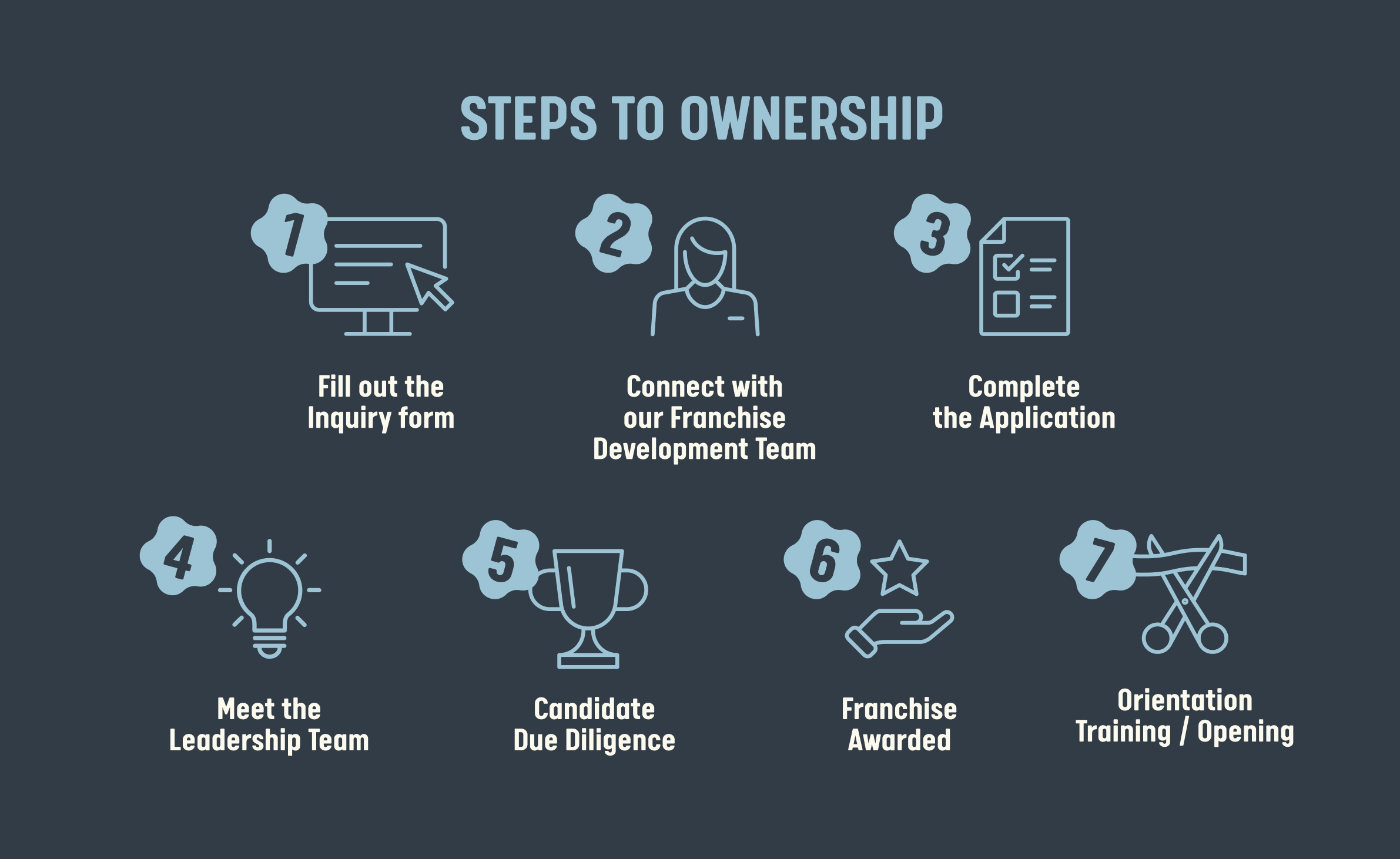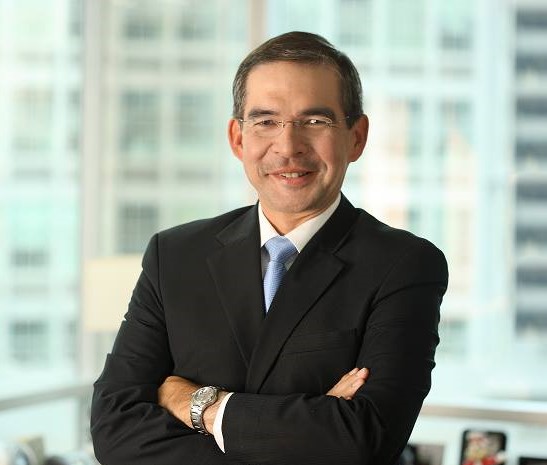 Jose Minana Jr.
Interim President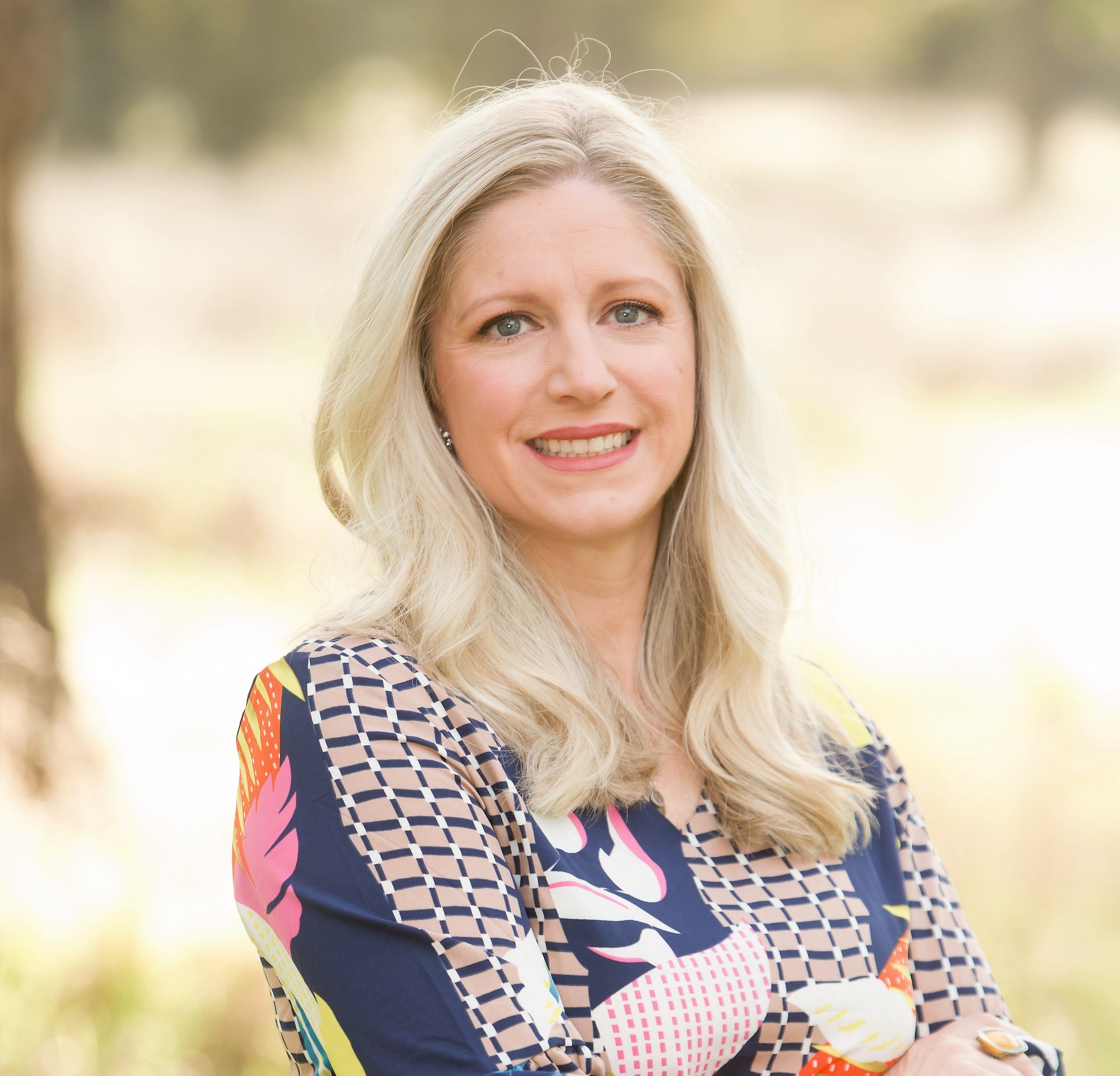 Stacy Soderstrom
VP Franchise Development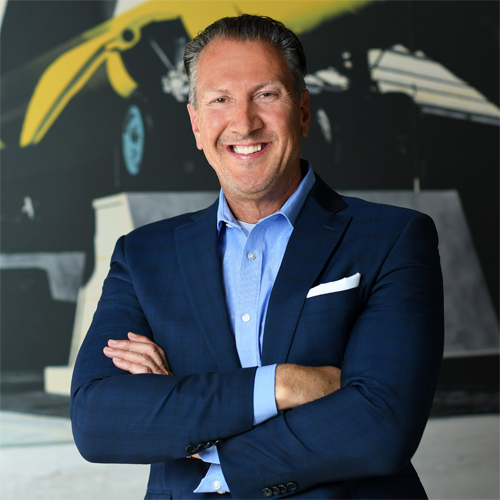 Toni Mario Bianco
SVP, Global Operations

Something Powerful
Focused on building companies it believes in, Jollibee Foods Corporation (JFC) completed an acquisition of Smashburger in December 2018. JFC started as a small family business in 1975 and today is one of the fastest-growing restaurant companies in the world with over 19 well-loved brands and more than 6,300 stores in 34 countries.

Named the Philippines' most admired company by the Asian Wall Street Journal for 10 years and honored among the World's Best Employers by Forbes, JFC's founding principles of passion, integrity and family values mean the company is in it with us for the long term. JFC fully supports our growth and direction, working alongside us to achieve smashing success that spreads the joy of eating to everyone.