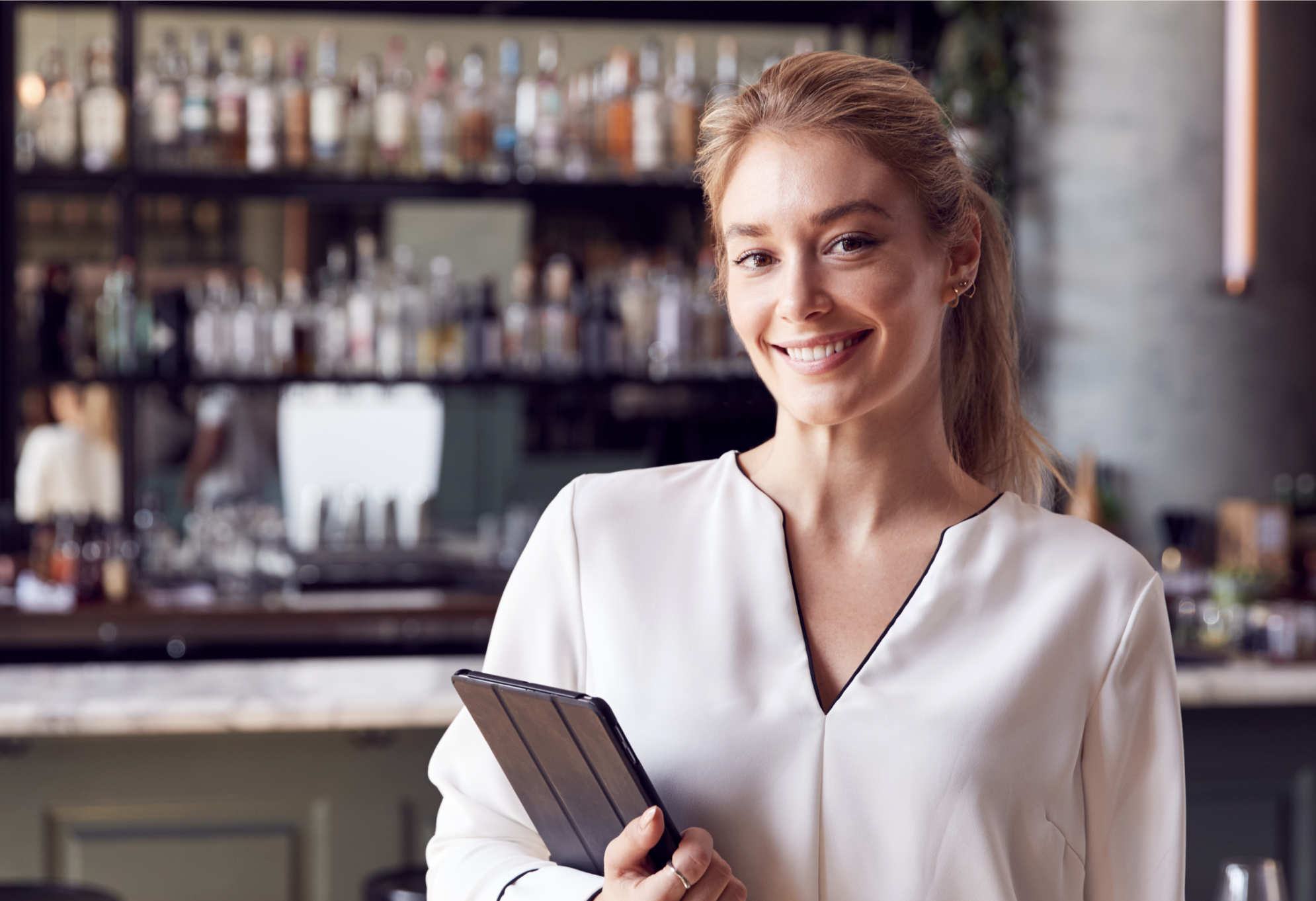 Candidate
Criteria
We are on a mission to bring the joy of eating Smashburger to fans across the globe and are looking for engaged, hands-on partners who can help us excite and delight every guest. If you have a proven track record in the restaurant industry with access to $250,000 liquid assets and a net worth of $1.5 million, we want to hear from you.
Are you interested in becoming a Franchisee with Smashburger?
Please fill out the inquiry form below and a member of our team will contact you shortly.